What We Do… Audio Products
Good sound makes all the difference
Do you want good sound? Of course you do…good sound makes all the difference.
The best sound systems are the ones you don't even notice. Things just sound good and you are free to focus on the message.
We are committed to providing our clients with the best products to help share and communicate their message. We have become integrators to some of the finest audio manufactures.
Our clients range from House of Worship, Education facilities, corporate offices, Government and Performing Arts Center. Audio Manufactures include: Yamaha, JBL, Sennheiser, Shure, DBX, BSS Audio, Crown, QSC, Tannoy, Neuman and Sony just to name a few.
Because our production department also uses the products we sell, we understand how to match you with the right equipment to fulfill your needs.
In addition to selling these items, we also provide the installation, ongoing training, and system maintenance.
The Audio Products You Need: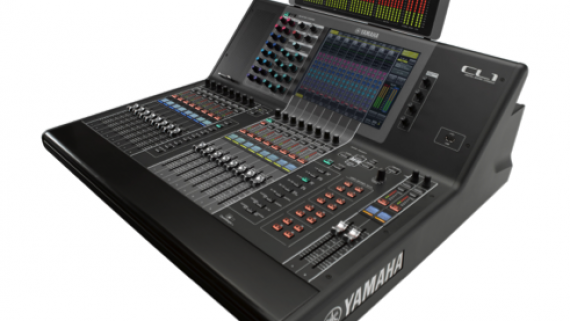 Mixers
From small conference rooms to large live venues, we have the perfect mixing console to meet your needs.
Smaller analog mixers can provide an affordable solution for a modest space.
Automated mixing devices can help simplify a complicated room for non-technical users.
Large format mixing consoles can shine in the most demanding of spaces.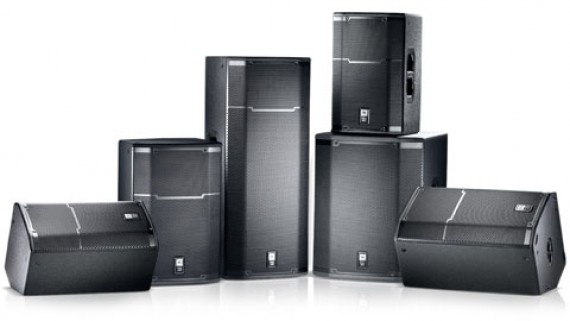 Speakers
Can you understand what is coming out of your speakers?
We have the appropriate speakers to cover your space and maximize intelligibility.
From conference rooms to worship spaces to live venues, we have you covered.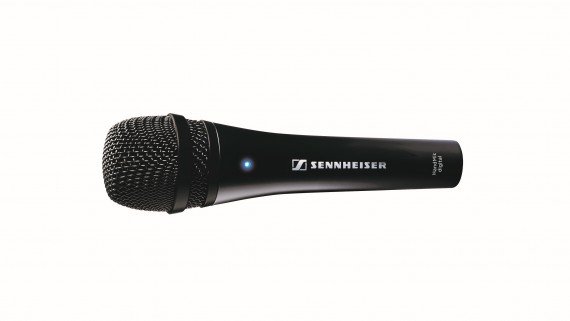 Microphones
Nothing stops the show faster than a microphone that won't work.
Whether it is noise in the system or a broken wire, these problems can be incredibly frustrating.
Choosing the right microphone for the source can alleviate these common stresses.
We work with the premier microphone manufacturers in the industry so we can assure the perfect solution.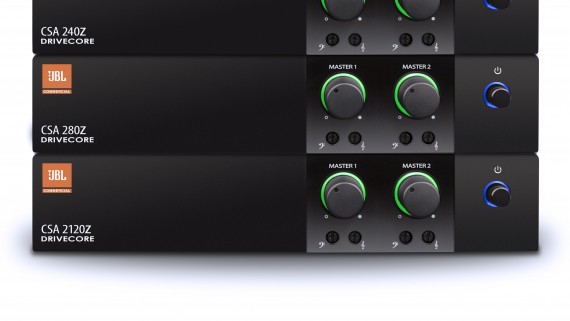 Amplifiers
Do you wish your sound system was just a bit louder? Amplifier power could be the issue.
Picking the right amp for the speakers can be tricky.
Our audio experts are here to understand the fine details for you.
Featured Audio Products
Digitally Steerable Line Array Loudspeaker SystemsBack when most manufacturers were just starting to think about digitally steerable line arrays, ICONYX was already proving the theory. And while others are only now getting on board, Iconyx continues to refine and set the standard.
Engineered for the most challenging acoustical environments, Iconyx … Read More
Clients that have used our audio products:
Holy Angels Catholic Church wanted to expand the capabilities of their sound system while making it even simpler to use.
Holy Family is a large, vibrant parish in the heart of South Pasadena. We were proud to return and refresh the existing sound system we had installed almost 15 years prior.
The KIPP LA team identified the need to support current technology in the realm of audio, video, and lighting. KIPP LA schools shortly after, selected Studio Spectrum as their trusted audio, video and lighting specialist to get the "dream" done!