Who Are You? Corporations
We have the tools to help you deliver your message.
Business success stems from great communication. Whether it's your team communicating with each other or you communicating with your customers and shareholders, everything needs to work reliably and the tools need to be simple to use.
We can work with your team to ensure we put together the perfect package of equipment and services to enhance your business and your message.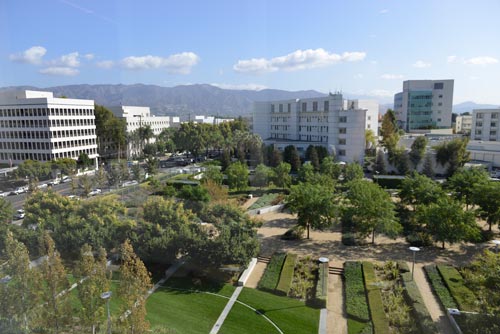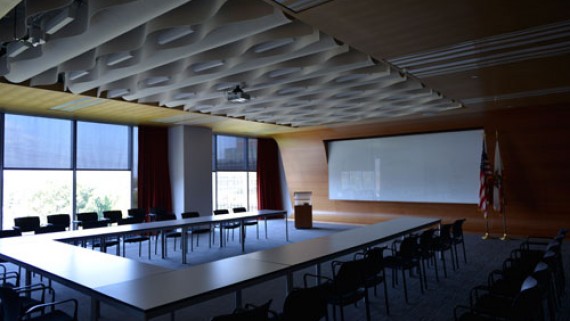 Installed AV Systems
From small conference rooms to large training and demo facilities, we have extensive experiences seeing these projects through. From pre-construction and planning to final installation and training, we can take you through the entire process to ensure your project installation is a success.
We can provide integrated audio and video systems, custom control solutions that make your conference rooms easier to use, highly tuned video and teleconference installations to enhance your meetings and trainings, and full maintenance and support packages to keep your systems working reliably.
Ensuring your rooms are up and running is our highest priority. We offer a variety of maintenance and support options to ensure your rooms work their best.
Both preventative maintenance packages and on-call emergency support can help provide your facilities team the back-up they need to keep your important meetings from being interrupted.
Our professional video production crews can take your shareholder meetings, town hall events and training/marketing videos to the next level.
We regularly handle both live and scripted productions. Media creation and duplication as well as web streaming can be added to any production project.
Sony's laser light source technology affords advanced integration features including: constant brightness mode which maintains brightness over the course of time at a reduced light output, installation tilt-angle free design, wide range lens shift, built-in edge blending and geometric correction, near-instant power ON/OFF features, wide selection of optional lenses, and … Read More
Read More About Some of our Corporate Clients
A large AV project always comes with unique challenges, however, this bio-medical demonstration lab really pushed the envelope in a number of fun and exciting ways.