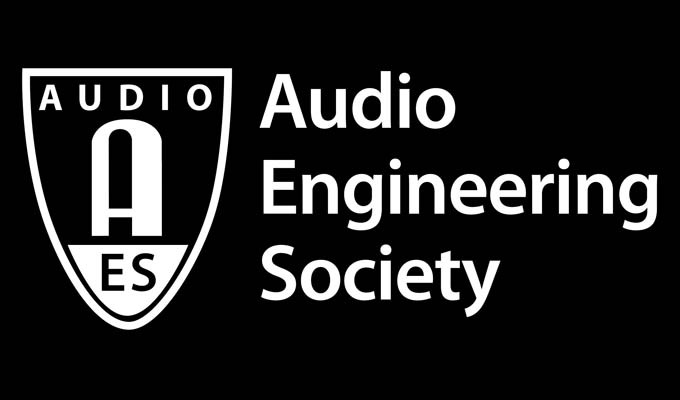 What is AES?
The Audio Engineering Society is the only professional society devoted exclusively to audio technology. Founded in the United States in 1948, the AES has grown to become an international organization that unites audio engineers, creative artists, scientists and students worldwide by promoting advances in audio and disseminating new knowledge and research.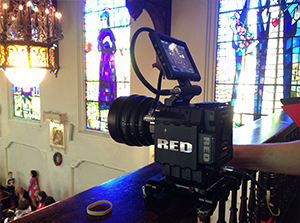 The Right Camera for Any Job
As a direct dealer of professional broadcast products over 35 years, Studio Spectrum knows picking the right camera can make or break your production! With our live broadcasting products we ensure you have access to all of the leading advancements in camera technology!