What We Do… Scripted Video Production Services
We are by your side for every step of the content creation process
Businesses and organizations are using video content more than ever before. With online content rising the major goal is to develop sharp, attention grabbing, visuals to help get the message across.
Creating scripted content takes planning and organization. Having a company with years of experience and a solid crew is essential in every step of the process. We can help facilitate every aspect of pre-production, production, post production, and content delivery.
As people become more reliant of instructional videos online, companies have started developing professional instructional videos for employees. Creating something that someone can watch at their own pace helps to create a more productive work environment.
We take pride in its professional crew with years of experience. Using the newest technology to make a spectacular product is our goal.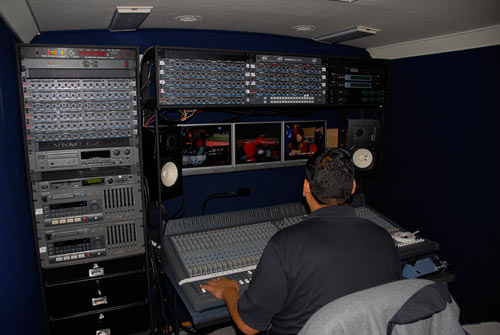 Our Team Will Help You Shine: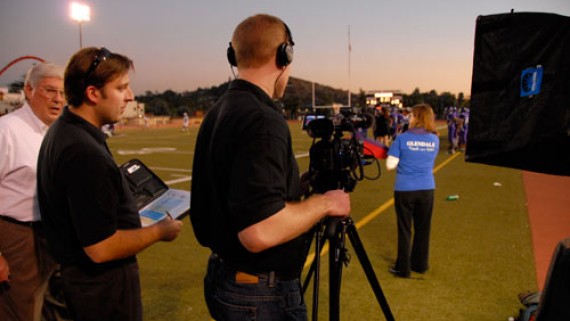 Professional Crew
Our in house creative team will see the production through every step of the way.
Eye Catching Visuals
Detailed graphics along with well composed shots will make your finished product stand out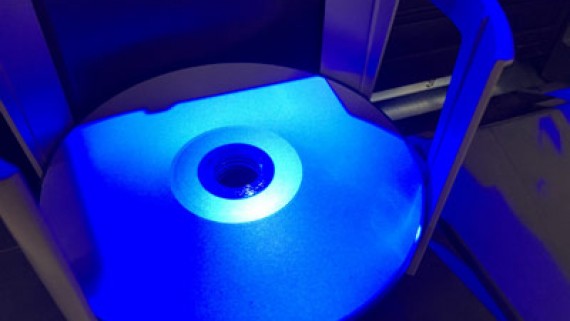 Delivery
From the web to professionally printed DVDs, our delivery methods meet the highest standards.