What We Do… Training, Support and Maintenance
We'll be sure to take care of all your AV needs
Once you have invested in your audio/video equipment, we are here to help you keep it running in optimal condition.
Proper training, ongoing maintenance and repair services are all part of a smooth running system.
We can work with you to figure out the plan that best suits your needs.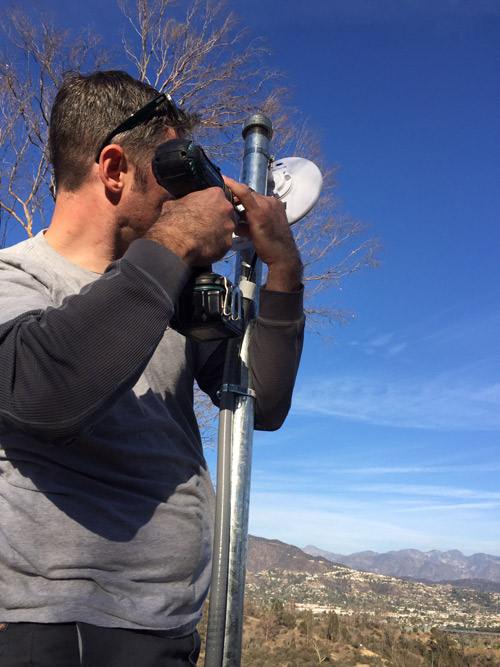 The Types of Support Services We Provide: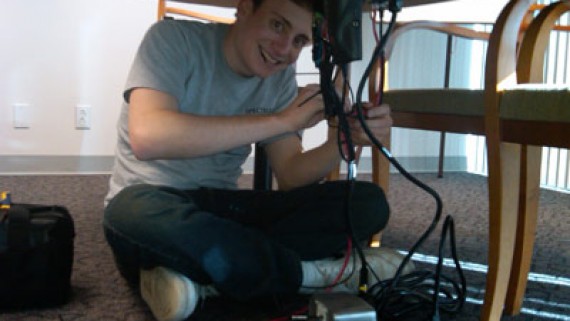 Spectrum Care
Studio Spectrum, Inc. offers a System preventative Maintenance contract known as "Spectrum Care" that is staffed by qualified technicians well versed in trouble shooting, repairs and preventative maintenance measures.
Some features of the plan includes:
Prompt on-site service
Unlimited Phone Support
Rapid onsite response during normal business hours
Quarterly Half Day Scheduled Visits
On Site Training
Maintenance Reports and so much more…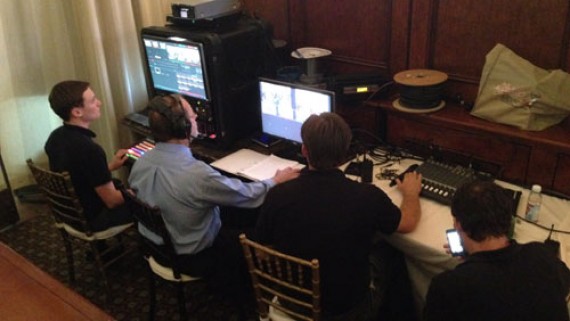 Spectrum Training
Spectrum Training is a service provided to our clients with one of our certified experts upon completion of new installations.
Our goal is to ensure that our client is fully equipped with the necessary information, knowledge and review of the new equipment allowing them to use the full functionality of the system.
For advance projects we recommend that a Studio Spectrum Engineer work with operators for the first rehearsal/event to help refine the system's functionality and to provide a stronger understanding during real-life application.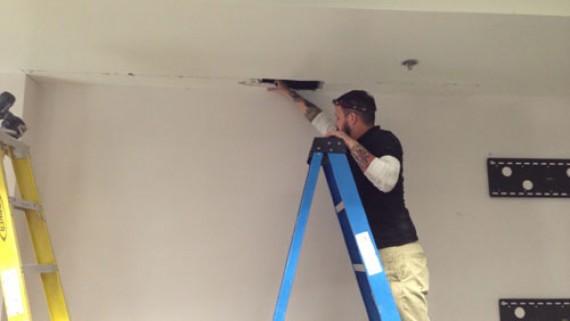 On-Call Support
We also provide emergency on-call support for those moments when system problems sneak up on you.
In those moments what matters most is:
Quality phone support
Fast on-site response time
Highly trained/experienced technicians
Equipment resources that can ensure a temporary fix so your show can go on
Following the emergency, we are also here to work with you on repair options to get you working again and preventative maintenance plans that minimize future emergencies.