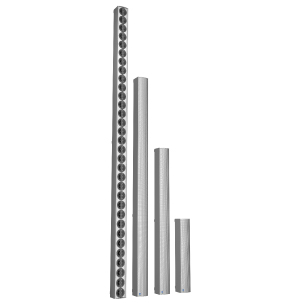 Digitally Steerable Line Array Loudspeaker Systems
Back when most manufacturers were just starting to think about digitally steerable line arrays, ICONYX was already proving the theory. And while others are only now getting on board, Iconyx continues to refine and set the standard.
Engineered for the most challenging acoustical environments, Iconyx makes no compromises, delivering unrivaled intelligibility and full-range musicality. ICONYX steered beam technology gives you the power to design a sound system tailored to any environment. Multiple sonic beams can be independently aimed and contoured using the software-controlled DSP.
ICONYX R Series Digitally Controlled Column loudspeaker systems put the power of digital technology in your hands. Powerful digital processing and patented algorithms enable you to tightly focus sound energy only where it's needed, and away from reflective surfaces.
For Live, Portable and Fixed Installations, the original digitally steerable line array is still the leader.
Which model is right for you?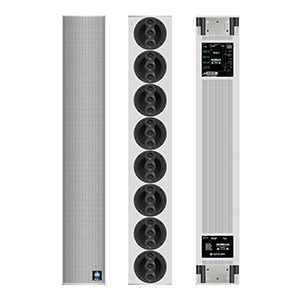 IC8-R-II
8x 4″ Coaxial Transducers each with three HF tweeters
8x Amplifier and DSP channels
Beam control effective down to 800Hz
Multiple beams and multiple acoustic beam centers
Multiple Configuration Presets
RHAON Network
Slim, Low-Profile Design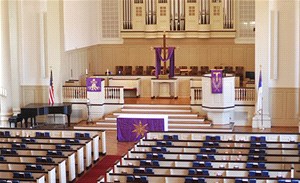 IC24-R-II
24x 4″ Coaxial Transducers each with three HF tweeters
24x Amplifier and DSP channels
Beam control effective down to 250Hz
Multiple beams and multiple acoustic beam centers
Multiple Configuration Presets
RHAON Network
Slim, Low-Profile Design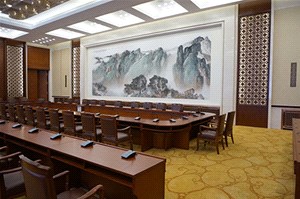 IC32/16-R-II
32x 4″ Coaxial Transducers each with three HF tweeters
16x Amplifier and DSP channels
Beam control effective down to 200Hz
Multiple beams and multiple acoustic beam centers
Multiple Configuration Presets
RHAON Network
Slim, Low-Profile Design