What We Do… Consulting Services
Laying the groundwork for success!
The key to success of any new project and careful planning and clear objectives. That's why so many turn to our consulting team as a key first step of a new audio/video system project.
Our command of the technology available combined with decades of practical design and installation experience is a rare find among consultants.
Contact us today to learn how we can help ensure your project exceeds your expectations as well as finishing on time and on budget!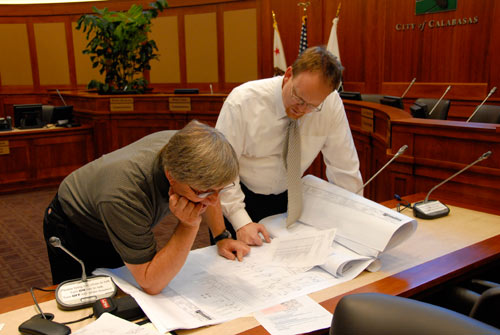 By your side, every step of the way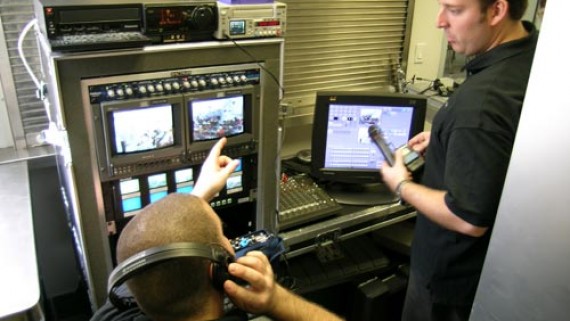 Design and Bid Preparation
Our team is here to walk you through the early stages of assessing your needs and outlining the objectives of your finished system.
From there we can help you translate that into RFP or Bid Specifications that will allow you to begin collecting bids and quotes for your project.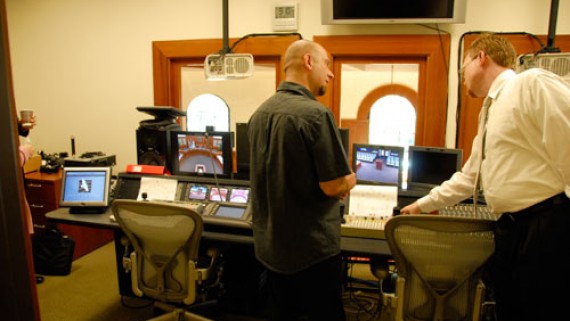 Bid Evaluation and Selection Services
Wading through a stack of technical proposals can be an overwhelming prospect.
Our experts can assist you in evaluate the responses, provide unbiased technical information about the options presented and provide feedback on references and experience…all key parts of ensuring you select the most qualified bidder and the response with the best value.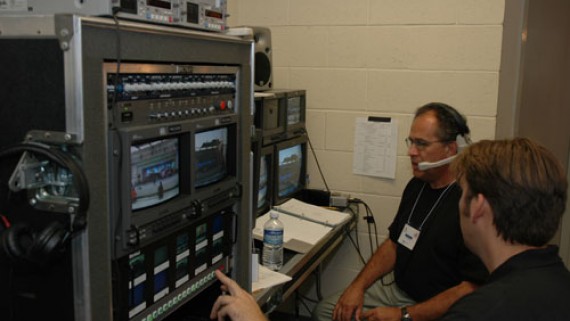 Project Management and System Testing
Once you've selected a winning bidder, keeping the project on track is key. Coordination and scheduling of multiple vendors and on-the-ground oversight of the installation ensures your project is done right…as well as on time and on budget.
Lastly, there is no substitute for having a thorough check of the system upon completion. Our consultants act on your behalf to ensure every technical aspect of the system is tested and verified to avoid many of the problems that can arise from a new installation.