What We Do… Web Streaming Services
Getting your message online has never been easier
When it comes to broadcasting, the internet changed the game. Your viewers now expect to be able to watch events and meetings online, both live and on demand.
Fortunately, it has never been easier to harness the reach of the web to help spread your message. We have been helping our clients add Web Streaming to their event productions for years.
We are here to walk you through the technology and to help you create a custom solution that meets your exact needs.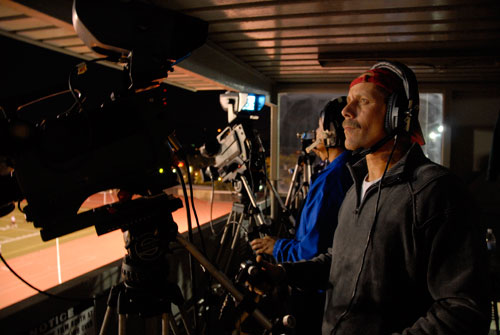 Web Streaming Package Options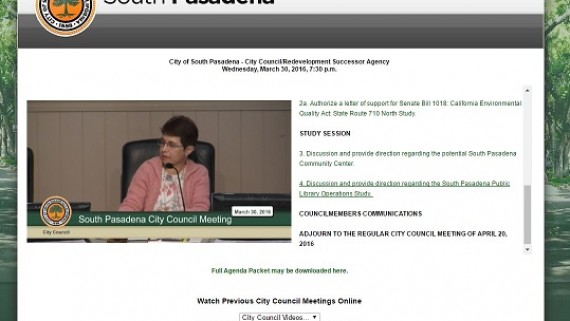 Meeting Indexing
Web streaming can provide a number of ways to enhance the viewing experience for your users. Indexing is a perfect example of that.
Imagine being able to simply click an agenda link to be taken directly to the video portion of the meeting that covers that item. That used to be a complicated and time-consuming task. We provide solutions that handle all of the technical details for you, meeting indexing included.
We think you'll be surprised and how affordable full featured video on demand can be.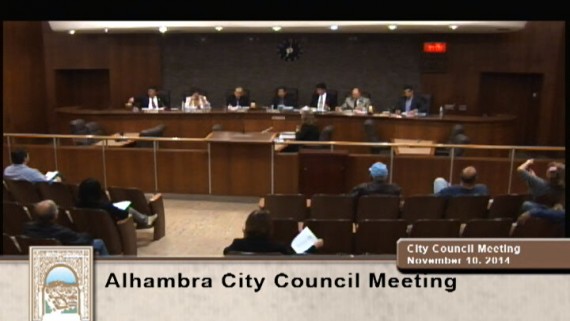 Video on Demand
Gone are the days of needing to be in front of a television at a certain time to watch an event.
Give your viewers the flexibility of watching exactly what they want, wherever and whenever they would like.
We have a variety of plan options to ensure we can provide affordable solutions that make your content available. We are also able to work with your technical team to create a custom interface that can seamlessly blend into your existing web site.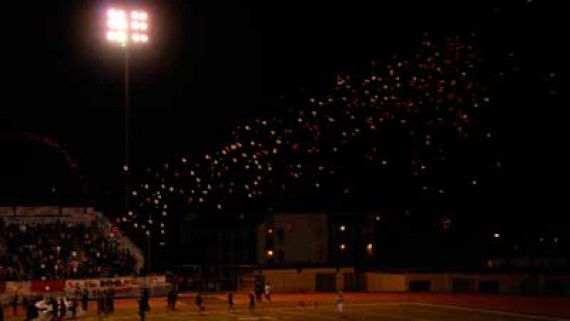 Live Events
Expand the reach of your event by streaming it live online.
Instantly your audience is no longer limited by the reach of local cable coverage…your viewers can be anywhere in the world!
We have the knowledge and experience to ensure your live web stream goes off without a problem, regardless the size and reach of your audience. From local city council meetings to corporate shareholder events to large entertainment events, we can scale to support you.
Project Examples of our Streaming Services
City owned equipment run by our staff provides a cost effective way to broadcast the meetings for the City Council as well as for a number of boards and commissions.
The City of Long Beach Mayor's office presents an Annual State of the City address. It has traditionally been broadcast on the local cable channel after the event, however a technically savvy mayor wanted to make it available as a live web stream.