What We Do… Display Products
Make your presentations stand out!
You put a lot of time into your presentations. Naturally, you want them to look their best.
Our decades of experience both using and installing display products equips us to help you find the right product to work in your space and to showcase your creations.
From large venue projectors to interactive displays, we have just the right product!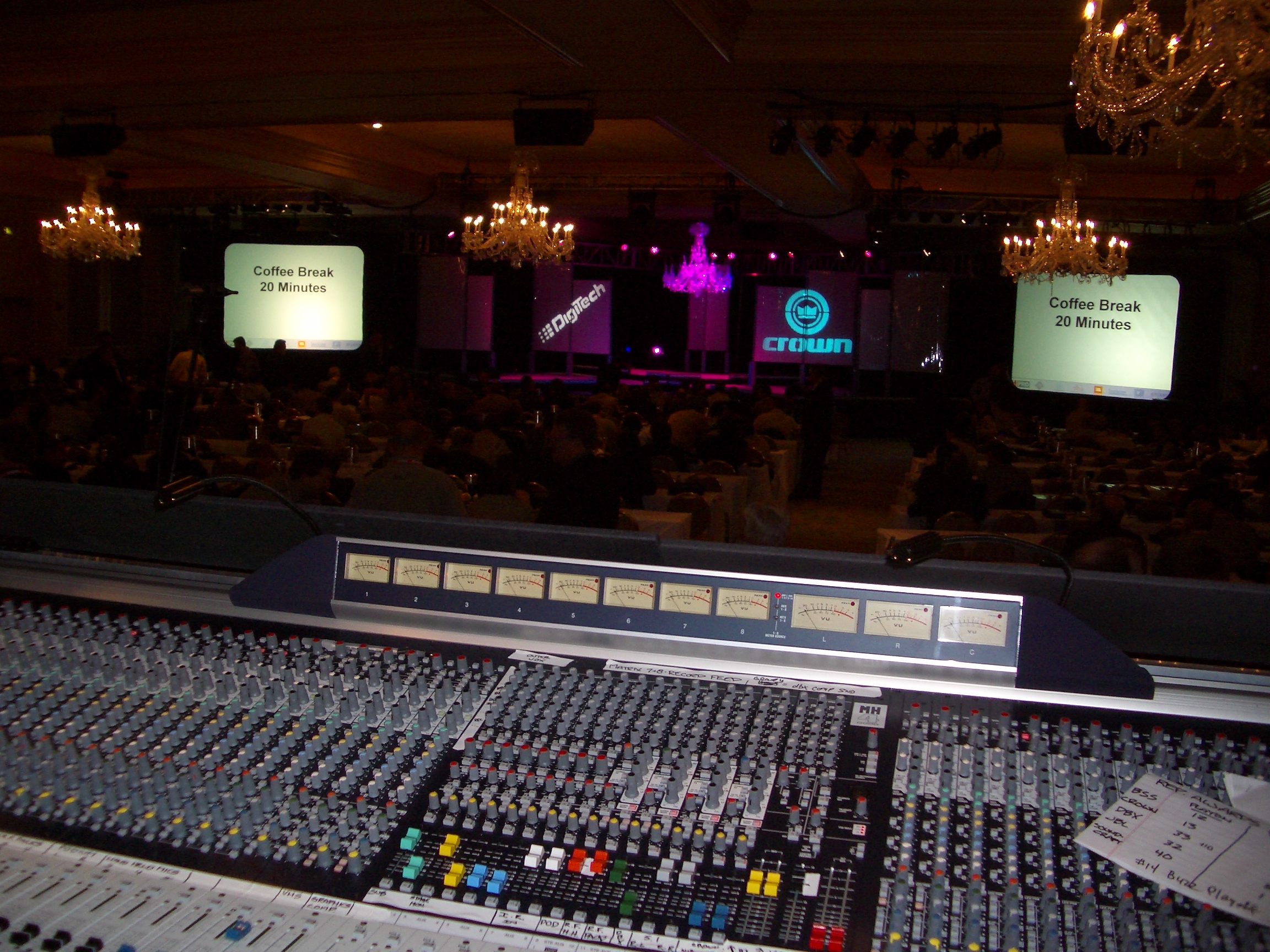 Display products at the forefront of the industry...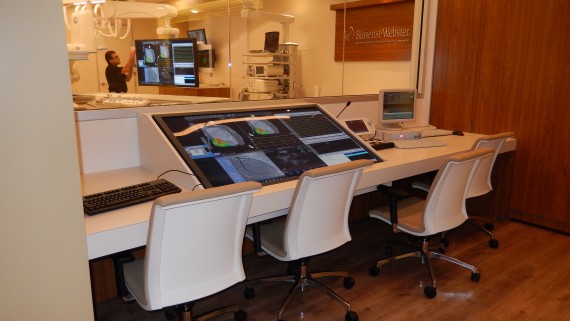 Monitors
Monitors and televisions are a key part of many AV installations.
They can serve as the perfect centerpiece for smaller huddle spaces. Networked, rugged displays can take your digital signage applications to the next level. They can also be a great way to reinforce a larger projected image for spaces with special needs.
Our range or commercial displays can provide a level of image quality and durability that will blow you away!
Projectors
When a TV style display just isn't big enough, our wide range of projectors is here. We can recommend just right one to ensure the best quality image for your space, no matter how large or how bright.
Ask about our newest laser projectors if you'd like to make changing bulbs a thing of the past. Projector maintenance has never been easier.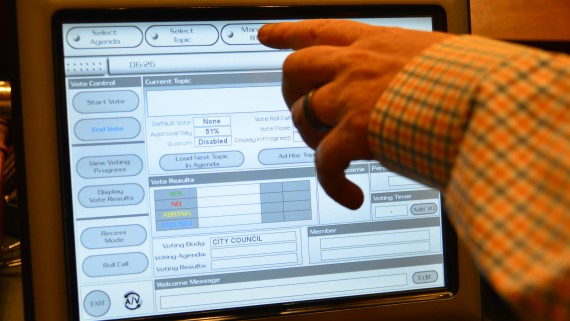 Interactive Displays
When you are ready to take your room to the next level, let us know. This is where display products get fun!
Multi-window display engines, video walls, interactive touch-enabled monitors and smart displays…the options are limitless to "Wow" your audience!
Featured Display Products
Sony's laser light source technology affords advanced integration features including: constant brightness mode which maintains brightness over the course of time at a reduced light output, installation tilt-angle free design, wide range lens shift, built-in edge blending and geometric correction, near-instant power ON/OFF features, wide selection of optional lenses, and … Read More
Projects that use our Display Products
A large AV project always comes with unique challenges, however, this bio-medical demonstration lab really pushed the envelope in a number of fun and exciting ways.
As the original AV system designer, Studio Spectrum has maintained a long relationship with the City of Burbank Fire Department. After being asked to help with room combining and conferencing, we were happy to assist.