The resources and experience you need for your next project!
Studio Spectrum has a long history of meeting the special needs of government installations.
From Federal to State to Local government projects, we are experienced in navigating the bid and purchasing processes to ensure you get our high quality products and services at the most competitive prices.
Our Consulting and Design-Build departments can work with your team to draft a complete proposal to tackle your large installation projects or ongoing service needs.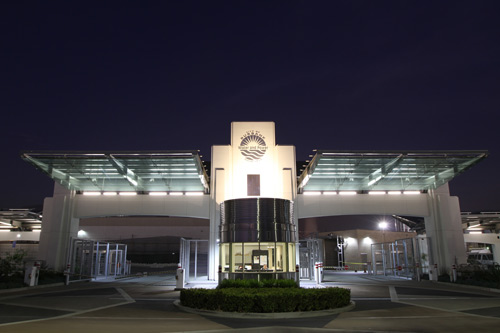 Our production team is ready to help you design a solution that allows you to broadcast your city meetings both professionally and affordably.
We can provide equipment installation and rental as well as meeting staffing to broadcast your meeting on cable tv and on the internet.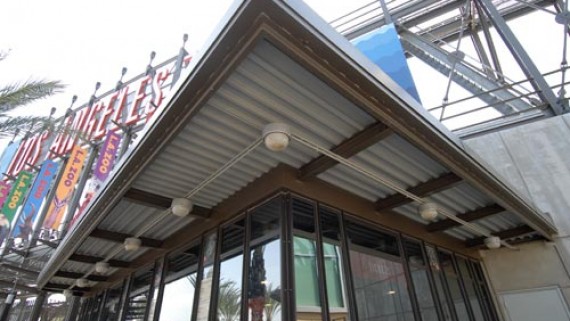 Consulting Services
Crafting the specifications and design for your next big project can be the most important, yet overlooked steps.
Our consultants can help ensure your next bid or RFP is a success by assisting with the bid packet, vendor selection, project management and testing once the installation is complete.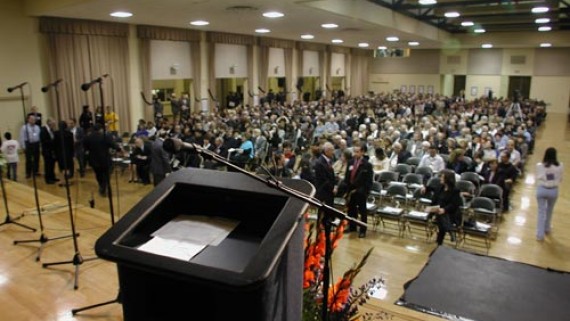 Installation and Design Build Projects
Our installation team will ensure your next room is done right!
We can see a project through from design to completion. Whether it's a large Council Chamber or Civic Meeting room project or a simple conference room, no project is too big or too small.
The most complete multi-camera production system on the planet.TriCaster integrates an entire suite of studio capabilities into one solution, so creating your productions won't require investing in racks of traditional video production equipment.
Whether video is your job, your passion, your entire business, or your chosen communication method, with TriCaster—the most … Read More
Learn More About Some of our Government Clients
City owned equipment run by our staff provides a cost effective way to broadcast the meetings for the City Council as well as for a number of boards and commissions.