What We Do… AV Systems Design & Installation Services
Your project done right...guaranteed!
Starting a large audio/video project can be daunting. We are here to walk you through the process and provide you the peace of mind that work will be done right.
From design of the system, project management, high quality installation services, training and follow up support…we are there every step of the way.
Ensuring that you are happy with the finished installation is always our highest priority. We view every installation as the beginning of an ongoing relationship where we can support you and help with new projects for years to come.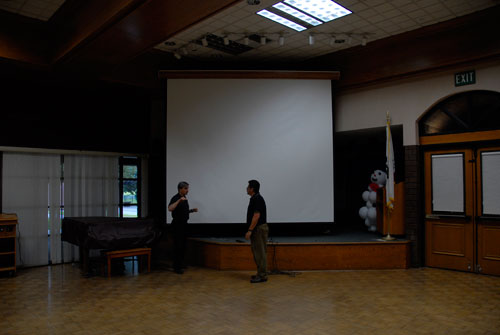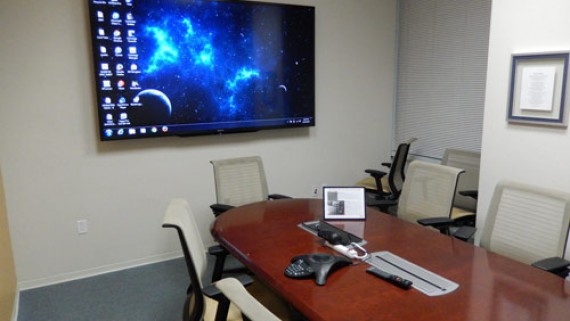 Conference Rooms
Facilities departments come to Studio Spectrum to upgrade and/or simplify their overly complicated conference room AV systems. We realize you can still have state of the art technology with elegant and simple control interfaces.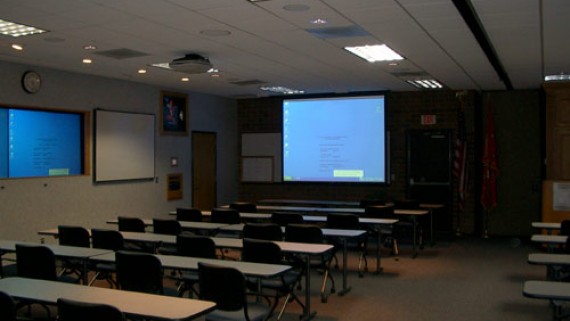 Classrooms
Classrooms require highly reliable equipment that is cost effective for multiple installations.
We have the experience to know what works best for the evolving needs of any school.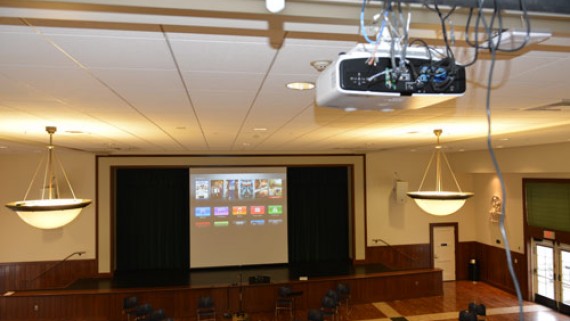 Multi-Purpose Rooms
One AV system can cover several different needs, even multiple room configurations.
We can plan it right from the start and keep your technology as flexible as your meeting space.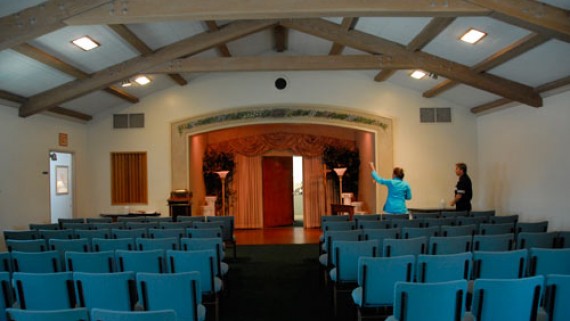 Worship Spaces
Live presentations to a large audience requires clear even sound coverage and brilliant displays.
We realize the AV system is there to enhance the delivery of your message without causing distractions.