What We Do… Live Event Production Services
We worry about your AV needs so you don't have to.
Organizing a large event is a big job! Outsourcing your AV needs to Studio Spectrum can remove some of the most stressful items from your to-do list.
From corporate town hall meetings to guest speaker events at school auditoriums to the largest of concerts where audio quality is the highest priority…our team is ready for whatever you need.
When your event has a need for AV, let Studio Spectrum handle all your technical details. Our production department is complete with multi camera video systems, brilliant video displays and crystal clear sound reinforcement equipment. We can also expand your live audience with our web streaming services.
We have all the technical experience, crews, and equipment to make your live presentation a success.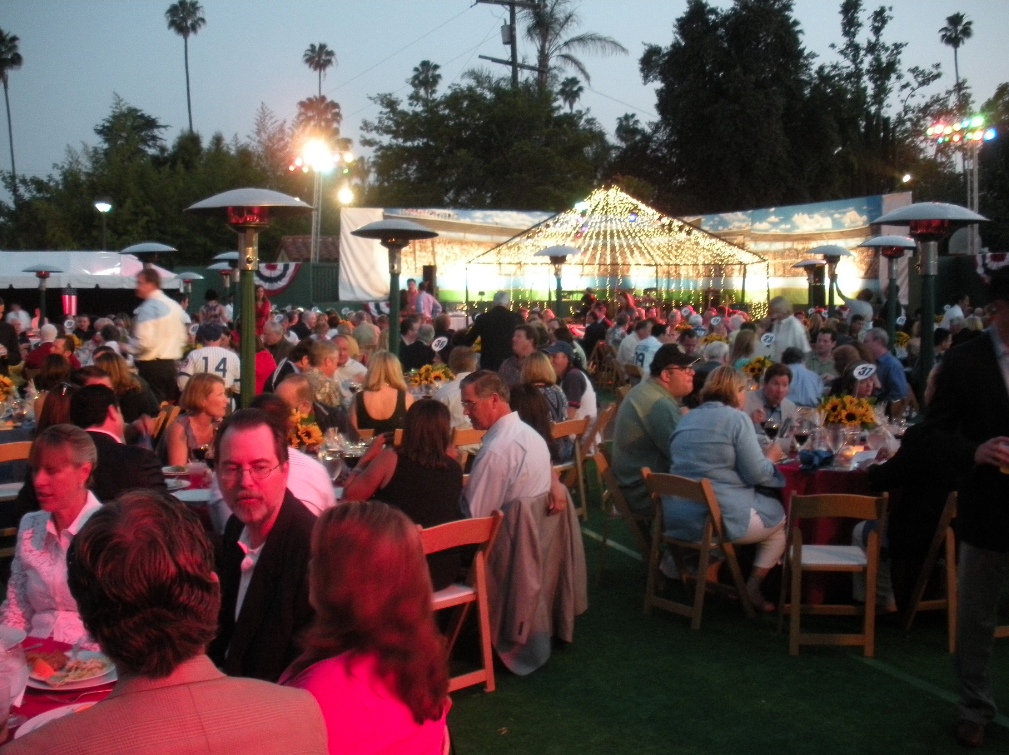 All of the pieces you need for your event to shine!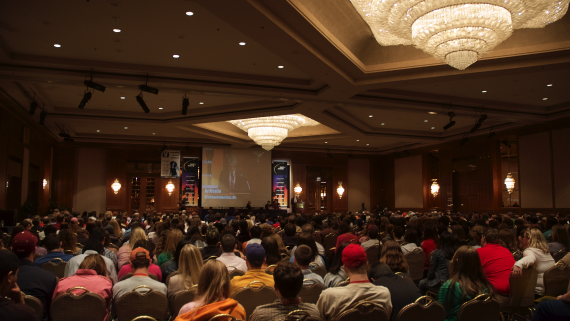 Trained Technical Staff
Our crews are ready to provide a wide range of live-event services. We routinely provide image magnification, front of house audio, audio and video recording services and web streaming for our client events.
There is no need too big or too small for our team to meet.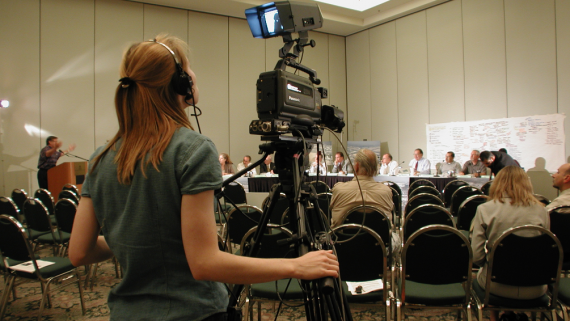 Event AV Rentals
In addition to broadcasting services, our event AV rental services enable you to host dynamic presentations at remote sites.
Projector and screen rentals, complete sound systems with clear speakers, microphones, cameras…we can provide it all.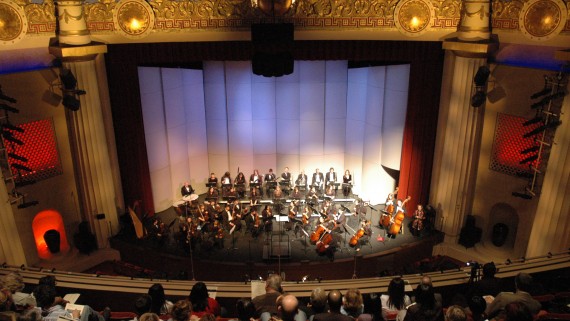 Audio Productions
Our audio professionals can bring their extensive training and experience to your live events.
Our experts are well versed in front of house audio, in-ear monitoring systems, as well as multi-track recording using state of the art equipment and digital audio workstations.
Additional post-production mixing is also available to include in your event audio package.
Our mobile production services are ideal for capturing and displaying video for: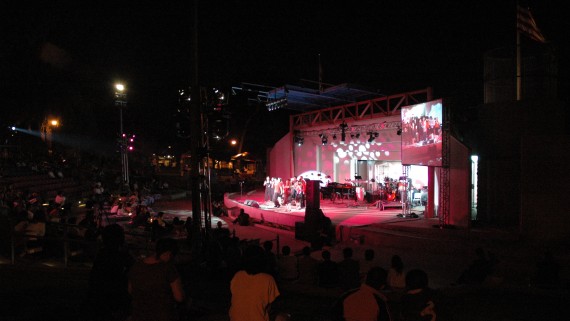 Music Concerts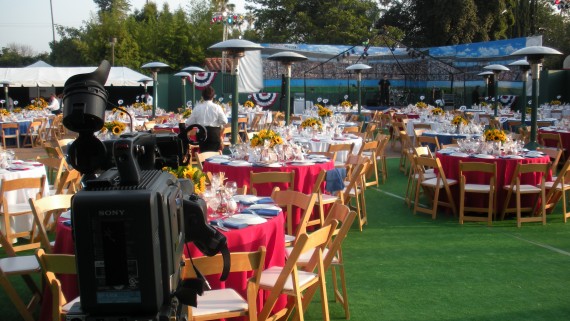 Banquets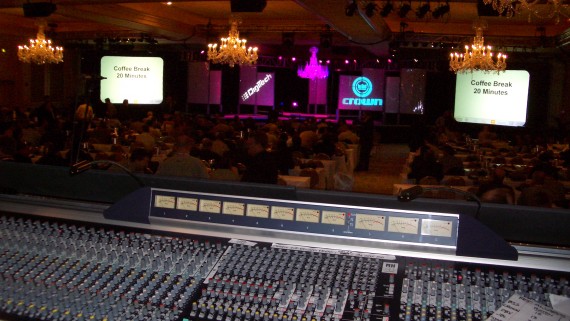 Live Seminars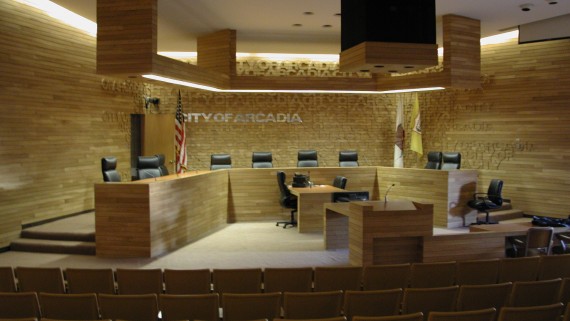 Legislative Meetings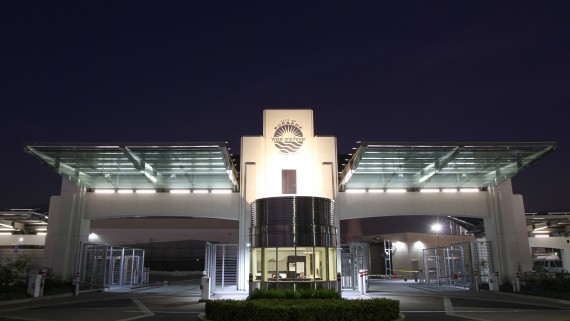 Corporate Town Halls and Shareholder Meetings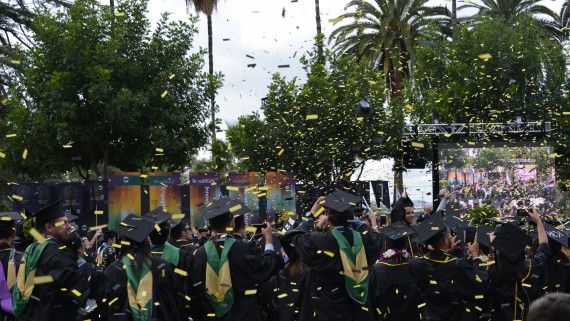 Graduations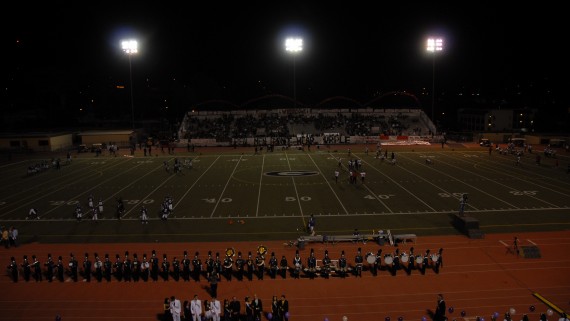 Sporting Events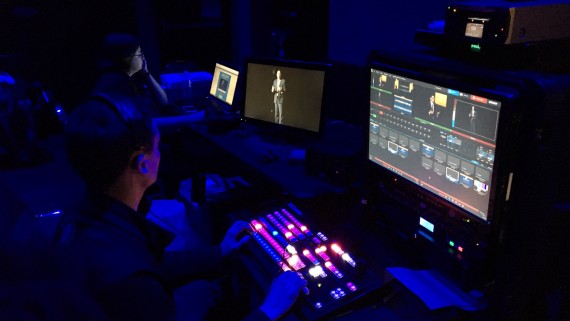 Candidate Forums and Debates
Worship Services
The most complete multi-camera production system on the planet.TriCaster integrates an entire suite of studio capabilities into one solution, so creating your productions won't require investing in racks of traditional video production equipment.
Whether video is your job, your passion, your entire business, or your chosen communication method, with TriCaster—the most … Read More
Live Event Production Examples
City owned equipment run by our staff provides a cost effective way to broadcast the meetings for the City Council as well as for a number of boards and commissions.
The City of Long Beach Mayor's office presents an Annual State of the City address. It has traditionally been broadcast on the local cable channel after the event, however a technically savvy mayor wanted to make it available as a live web stream.