What We Do… Custom Programming Services
Making your room work for you
Your staff and users shouldn't have to undergo intensive training and become experts to learn how to use the conference room or auditorium. When a control system is programmed well, it should be intuitive.
We have been programming systems since the beginning…long enough to know that the most important part of programming any system is taking the time to understand your needs and how the space should work for you.
No two systems are exactly the same. The control systems shouldn't be either.
Give us a call today to start the conversation about how to make your room work the way you've always wished.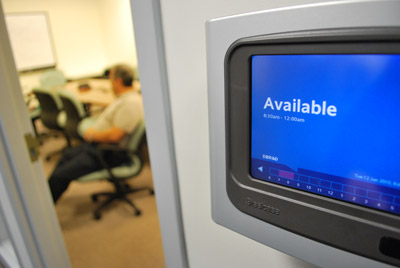 We are here for every step of the process: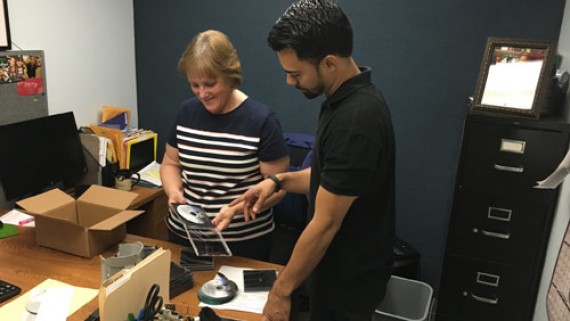 Consulting and Planning
Meetings and conversations to better learn how your team works are a key part of the process.
Every group has unique needs and challenges. Custom control programming provides the perfect tools for meeting those needs.
We will work with you to ensure you understand what is possible and develop a clear plan to make your space work better.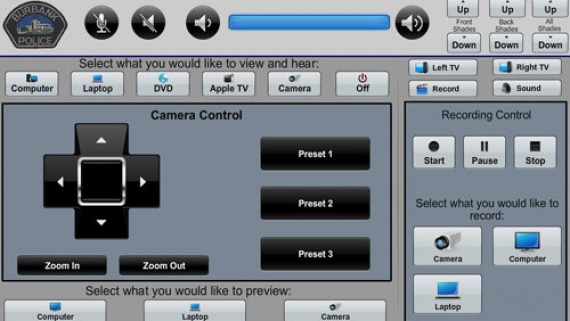 Programming and Design
Industry and Manufacturer certifications combined with a mountain of experience equips our programming team to meet any challenge that comes our way.
We work with all of the leading control system manufacturers to help advise you on the best options, as well as programming those options to meet the highest industry standards.
Additionally, our graphic design team will ensure that your finished product looks as good as it works. An attractive system is just more fun to use!
Training and Support
The job doesn't end with the program is loaded. Our team is prepared to work with you to ensure the program is meeting your needs.
We expect to make changes and revisions as you grow into your custom program so they are included in the initial quote.
Debugging, training, documentation and modifications are all important parts of the process and are included in every project.
Blog Posts that highlight the subject
DM 3.0: the digital standard for every roomA decade ago, Crestron laid the foundation for DigitalMedia, the AV distribution technology that would go on to transform the industry. Today, DM 3.0, the digital standard for every room, does it again. DM 3.0 is not a product. It's a set of … Read More
Read more about projects that have used our custom programming services:
A large AV project always comes with unique challenges, however, this bio-medical demonstration lab really pushed the envelope in a number of fun and exciting ways.
Holy Family is a large, vibrant parish in the heart of South Pasadena. We were proud to return and refresh the existing sound system we had installed almost 15 years prior.